Leadership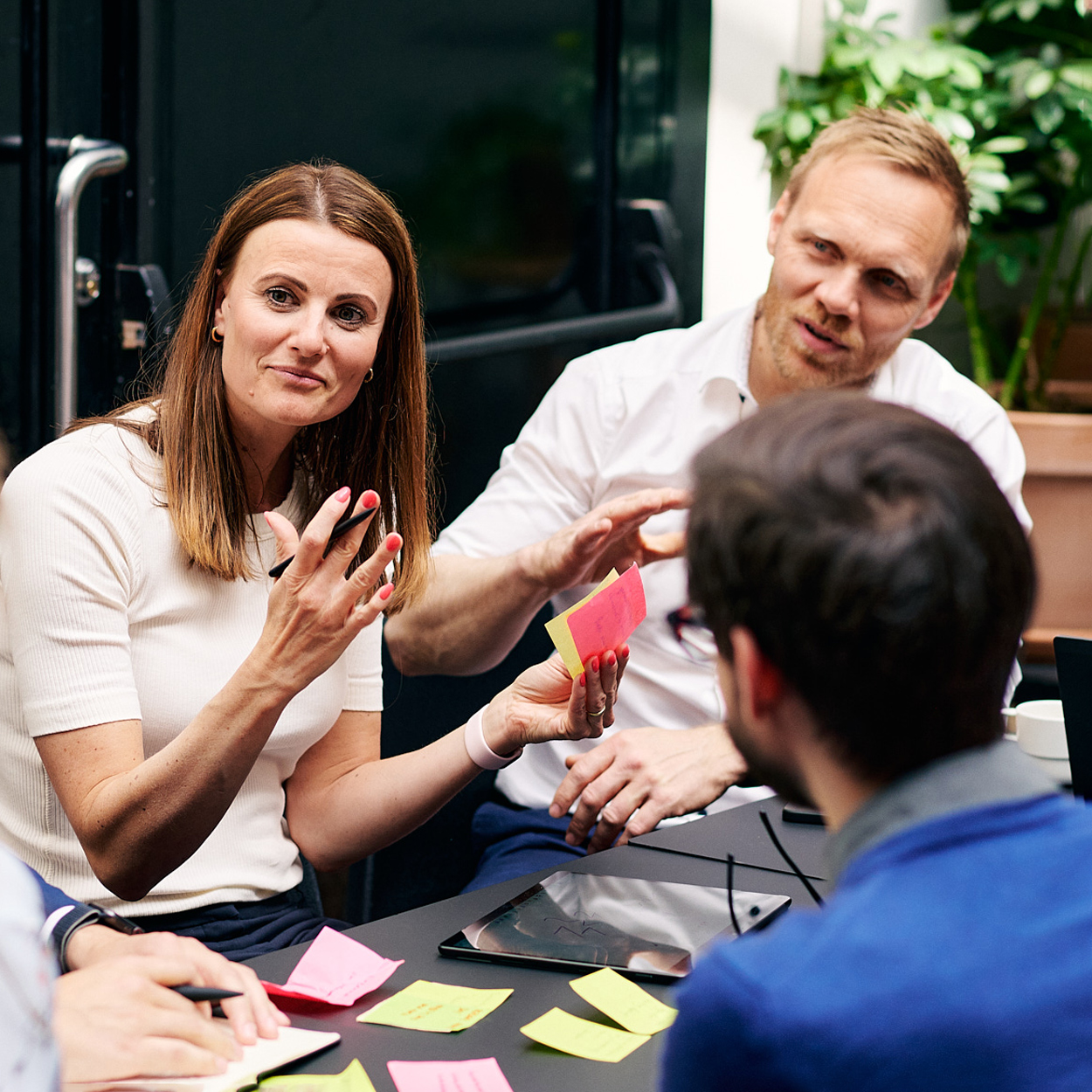 We are leaders who are also experts in developing leaders
As experienced leaders and leadership consultants, we support organisations through their change processes, coach teams and empower tomorrow's leaders. Based on several decades of leadership experience from various industries, we design and deliver leadership development initiatives.
Everything we do is in close cooperation with our customers. Our methods are research based and action oriented.
What can we help you with?